Dr.Fone - Sim Unlock (iOS)
iPhone SIM Unlock to Work on Any Carrier Worldwide
· Support newly released models from iPhone XR to iPhone 13 and later.
· Move to any network operator within minutes aimlessly without data loss.
· No jailbreak is needed. Unlocking iPhone without an R-SIM.
· Compatible with most carriers, T-Mobile, Sprint, Verizon, etc.
buy now
The Mac version is comming soon, please stay tuned.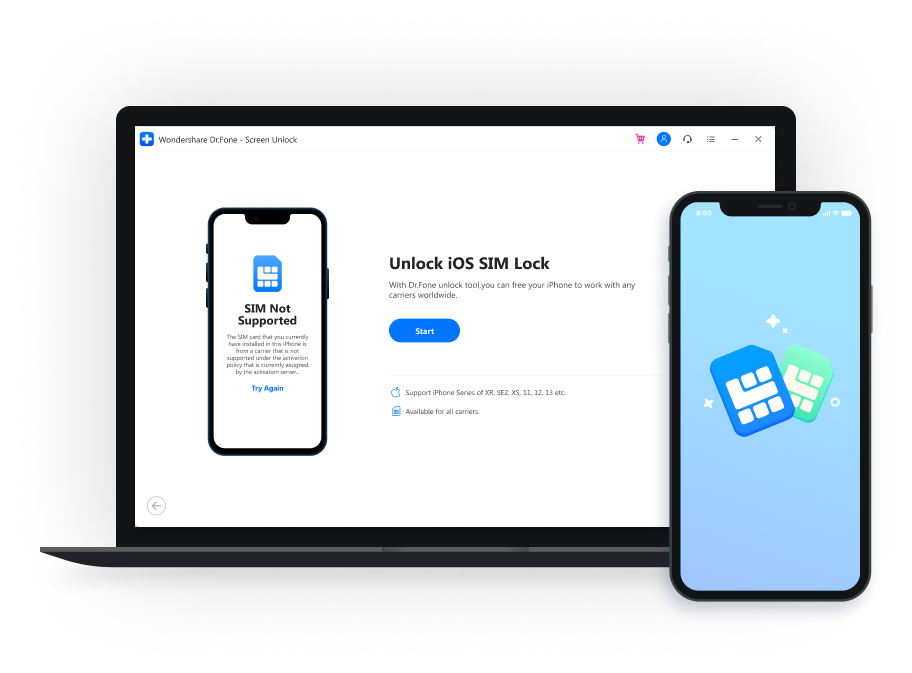 Unlock your iPhone from any network in various scenarios
No matter whether you're planning to switch carriers during the monthly pay contracts & SIM-only plan, or even traveling aboard to avoid data roaming charges without sacrificing connection speed. Dr.Fone - Sim Unlock simplifies the process and makes iPhone compatible with other networks within some clicks.
Fix Your SIM Lock Problems within Minutes
Moved SIM over and completed activation with T-Mobile, then began getting this message "The SIM card has locked" followed minutes by an invalid SIM. If you encounter a similar issue, it is likely to be a carrier SIM issue. All the sim-related errors you encounter can be solved now before starting a new carrier plan.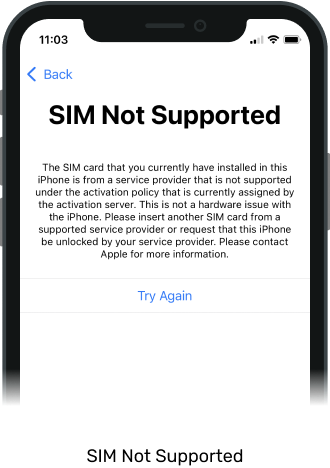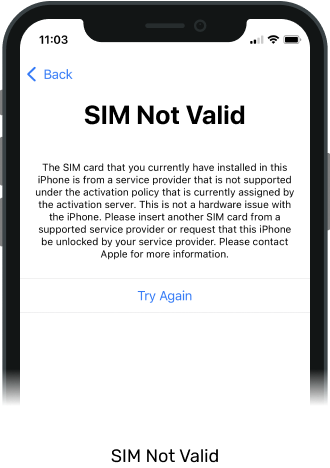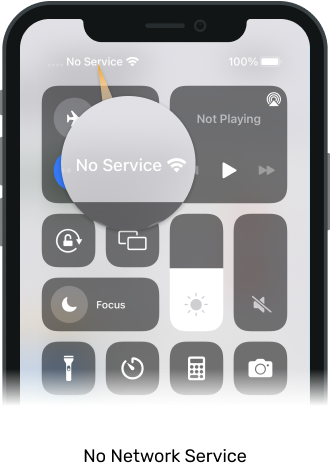 Matters needing attention: It is not supported if IMEI is blocked or in the carrier's blacklist.
Carriers We Unlock
Whether your phone is now on a T-mobile carrier installment plan or Verizon term agreement, Dr. Fone - Sim Unlock lets you switch carriers without buying a new device and fully paying off.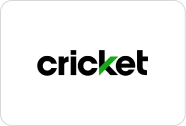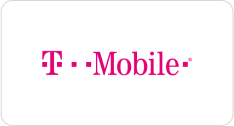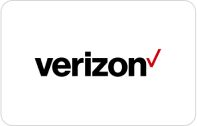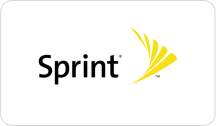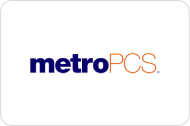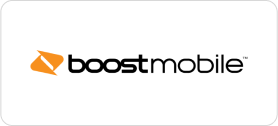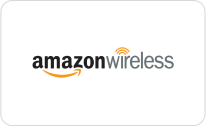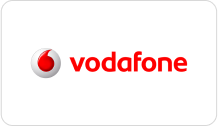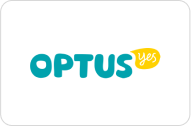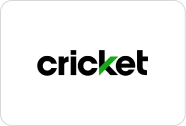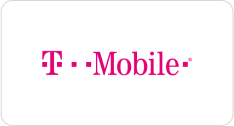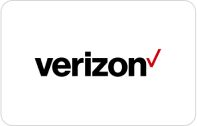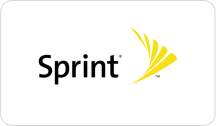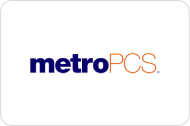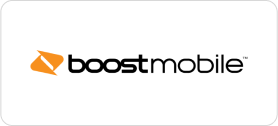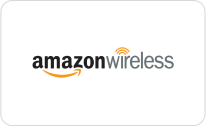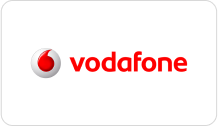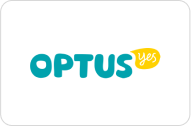 Unlock SIM Cards in a 3-Step Method
No technical knowledge is required. Just follow the step-by-step instructions.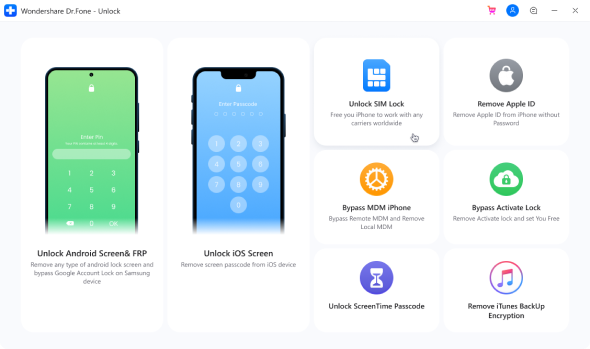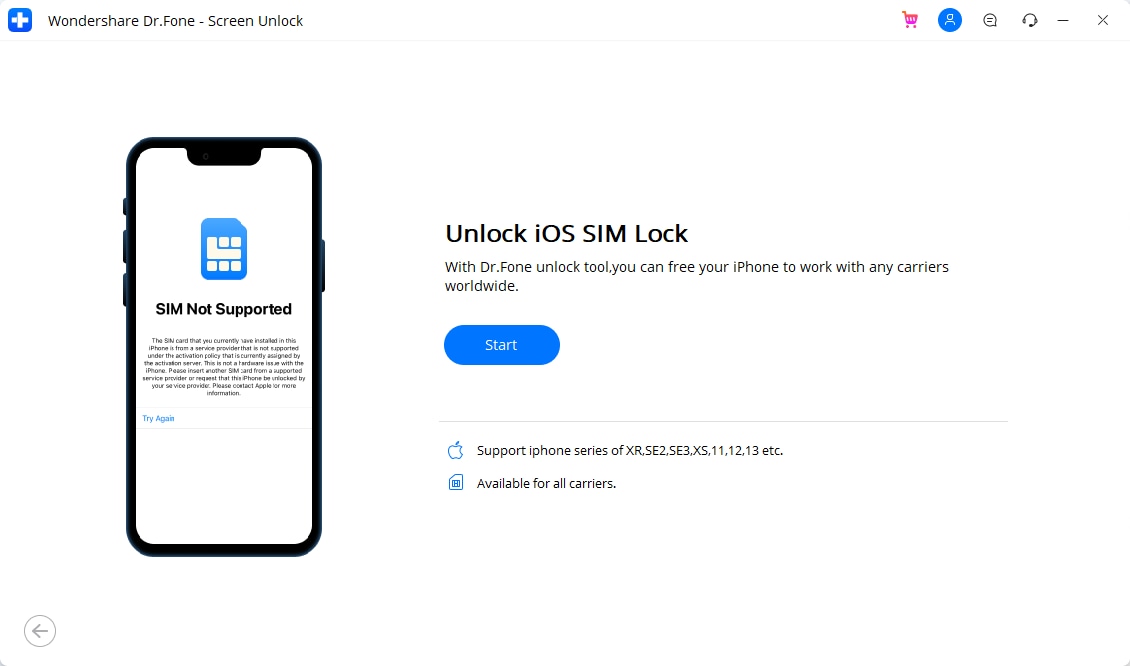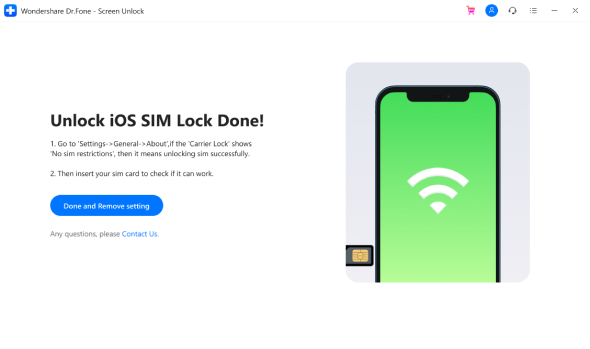 01 Open Dr. Fone - Sim Unlock
Choose the feature from the Dr.Fone - Screen Unlock (iOS).
02 Confirm Your Phone information
Tap on "Start" to enter the process of authorization verification. Make sure your iPhone has connected to the computer. Click on "Confirmed" to continue.
03 Unlock your iPhone SIM
An activation QR code will be received, follow the instructions and click "Unlock" to disable SIM lock on iPhone.
Why Dr.Fone - Sim Unlock?
Dr.Fone - Sim Unlock is designed to bypass carrier SIM lock and resolve any activation issues within a few minutes. In addition, it eliminates any Apple restrictions during the process.

Fast
Only 5 minutes to free your iPhone from contract carriers

Efficient
Once unlocked, your phone will be permanently unlocked

Safe
No alteration or loss of data after SIM unlocking

Professional
Recommended by major media and users around the world
Tech Specs
Tech Specs
1GHz (32 bit or 64 bit)
RAM
256 MB or more of RAM (1024MB Recommended)
Hard Disk Space
200 MB and above free space
Supported Devices
iPhone XR, SE2, Xs, Xs Max, 11, 12, and 13 series
Computer OS
Windows: Win 11/10/8.1/8/7/Vista/XP

Fix Locked SIM FAQs
How to check if your IMEI is blacklisted?

Before starting to bypass your SIM, verifying your phone IMEI is essential. Here are the simple methods for checking whether the phone is blocklisted.
1. Find your IMEI number (Dial *#06#);
2. Call your carrier with the number to verify;
3. Make use of the IMEI online checker.

Is it legal to unlock your phone?

Absolutely yes. It is legal to unlock your iPhone or another cell phone. The law "Unlocking Consumer Choice and Wireless Competition Act." made it legal for any cell phone or smartphone user who has fulfilled all the requirements of their phone contract to unlock their phone and move to another carrier.

What does permanent unlock mean?

It means if you restart your iPhone or change the carrier's SIM card, it won't be locked again, as long as your phone is not factory reset or hard rest afterward.

Do I need a SIM card to unlock my phone?

When you unlock your phone, all you need to do is insert a SIM card from the carrier you want to switch.

Does rooting a Phone Unlock the SIM?

Rooting a phone will not carrier-unlock it, but it will let you set up the phone again or install a new one. Unlocking the SIM requires a generated code that is input into your phone. Additionally, it will break the link between your phone and the network that shipped it. Finally, it enables you to insert a compatible SIM card from a different network and connect to their service.
iPhone SIM Unlock to Work on Any Carrier Worldwide
Dr.Fone - Sim Unlock helps bypass carrier SIM lock and fix any activation issues you might have with your iPhone. So if you hope to break your smartphone out of carrier jail, give it a try!
The Mac version is comming soon, please stay tuned.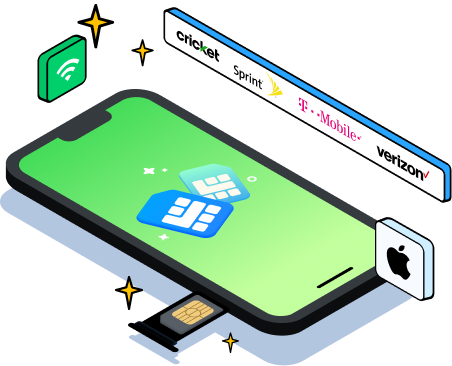 Our Customers Are Also Downloading
Screen Unlock (iOS)
Unlock any iPhone lock screen when you forget the passcode/PIN on your iPhone or iPad.
Phone Manager (iOS)
Transfer contacts, SMS, photos, music, video, and more between your iOS devices and computers.
Phone Backup (iOS)
Backup and restore any item on/to a device, and export what you want from the backup to your computer.